HGU 55 STYLE JOLLY ROGER FLIGHT HELMET/AVIATOR FIGHTER PILOT REPRO Prop TFC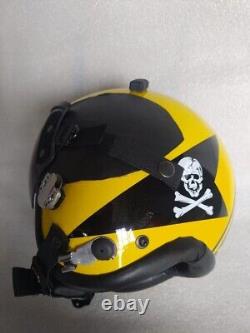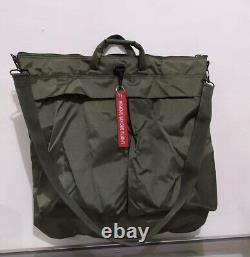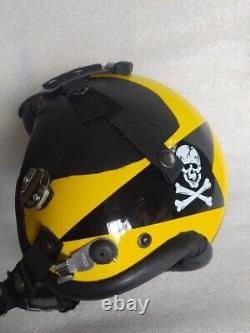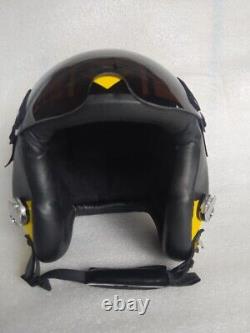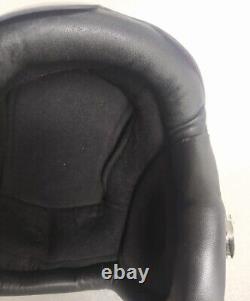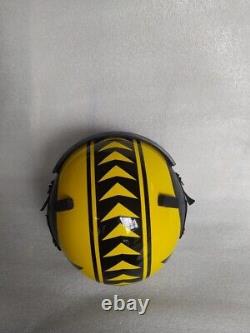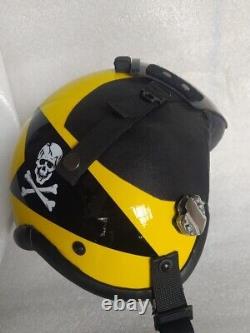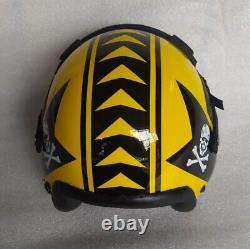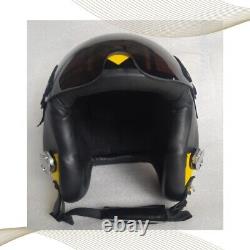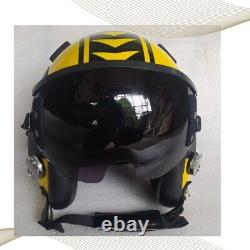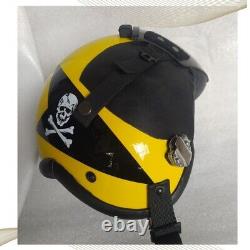 HGU 55 STYLE JOLLY ROGER. FLIGHT HELMET / AVIATOR , Helmet plus Helmet Bag. 1 unit Repro Fiberglass helmet. Not actual flight helmet, for display and party use only.
Helmet only, oxygen mask not included. Sell As Is with No Return. Its for Display purposes only. It is not Gentex brand. Custom may open the box for custom check. Helmet may have some defect. Sell as is with no return. We cant guarante if defect cause by courier.
Record video UNBOXING Package for proof that you receive a broken or not same as state on description packa.

---